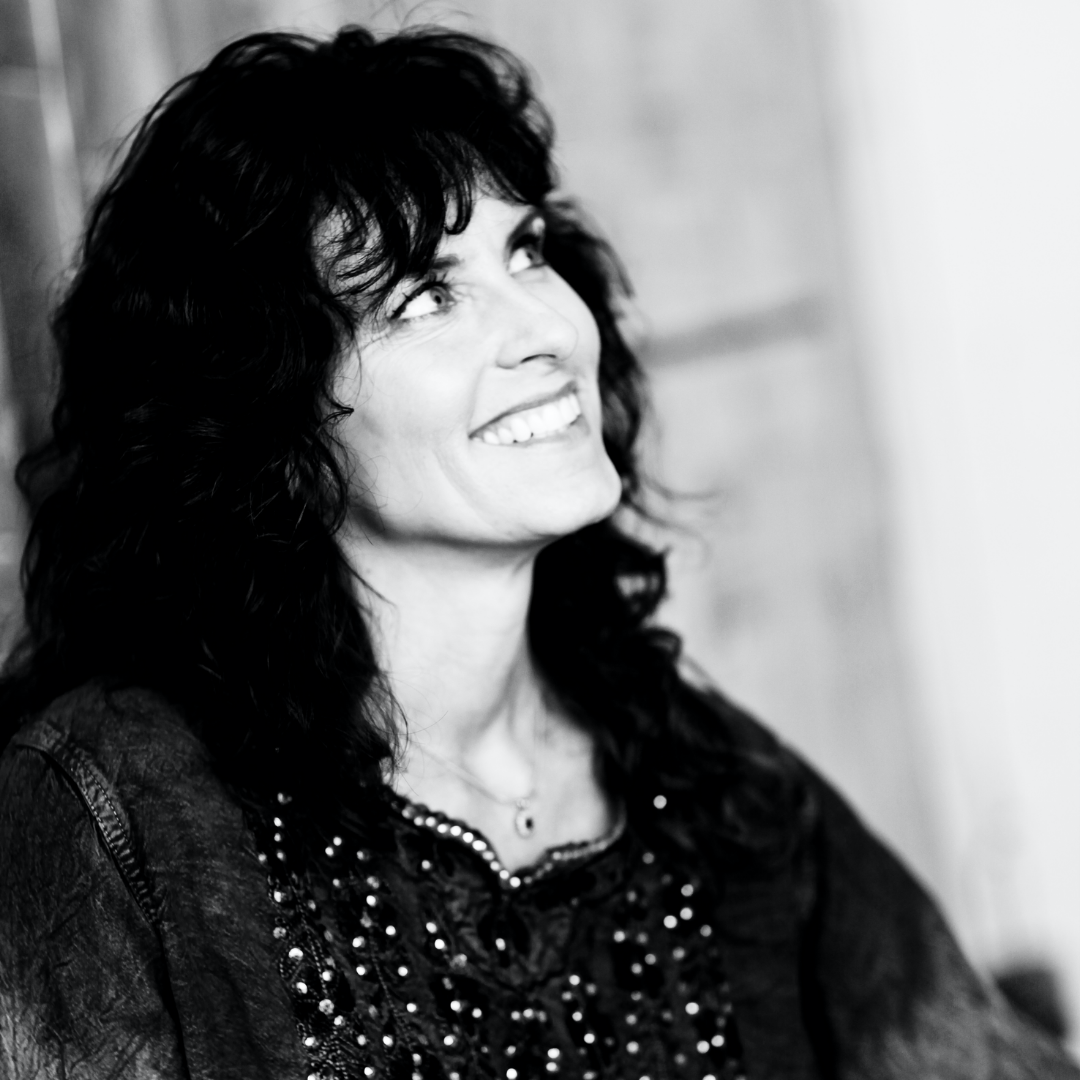 Julie here, from Bold & Sacred.
I've recently become certified to offer ceremonial services for couples in the Minneapolis area!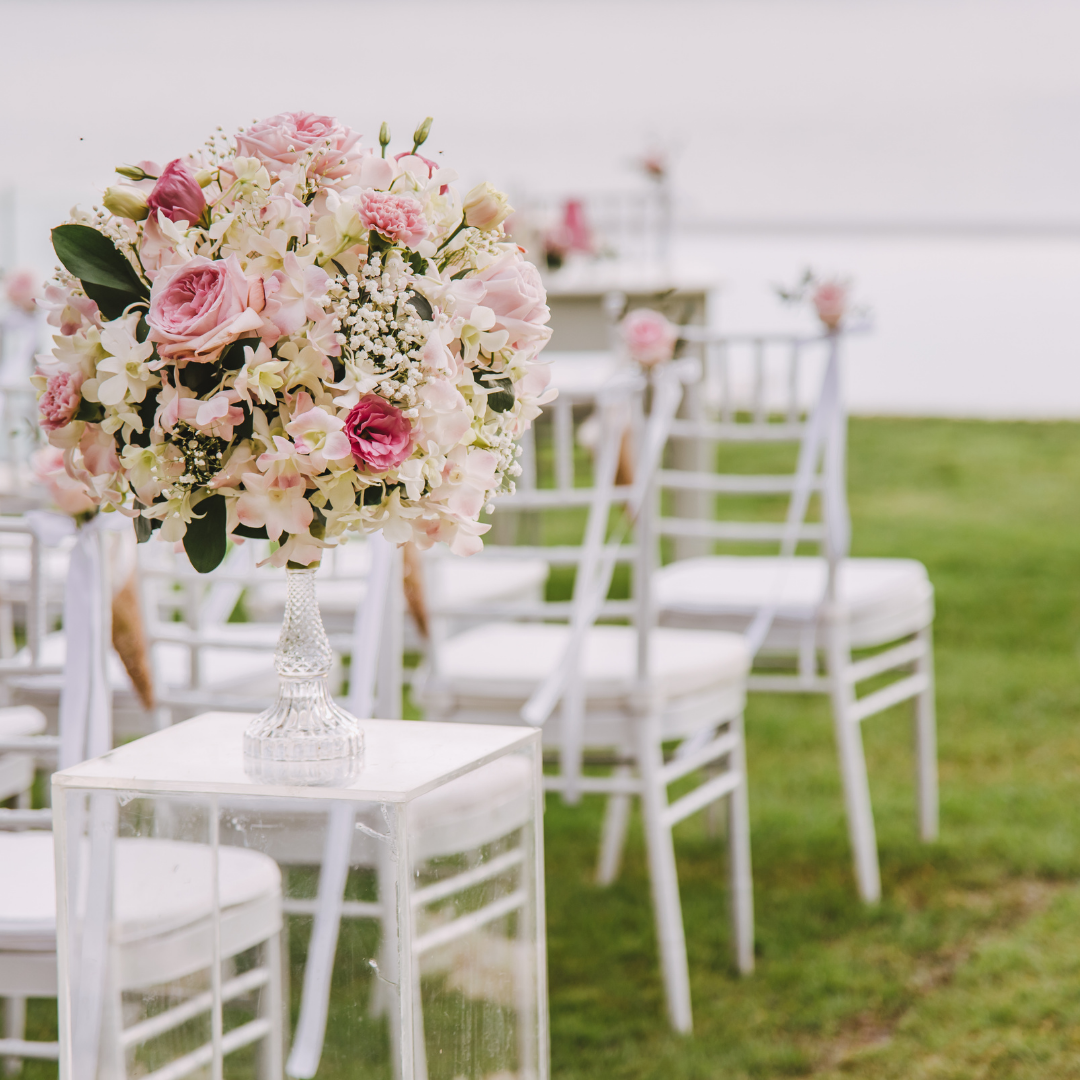 If you are married or about to be - or simply friends with people who are, please keep me in mind for your...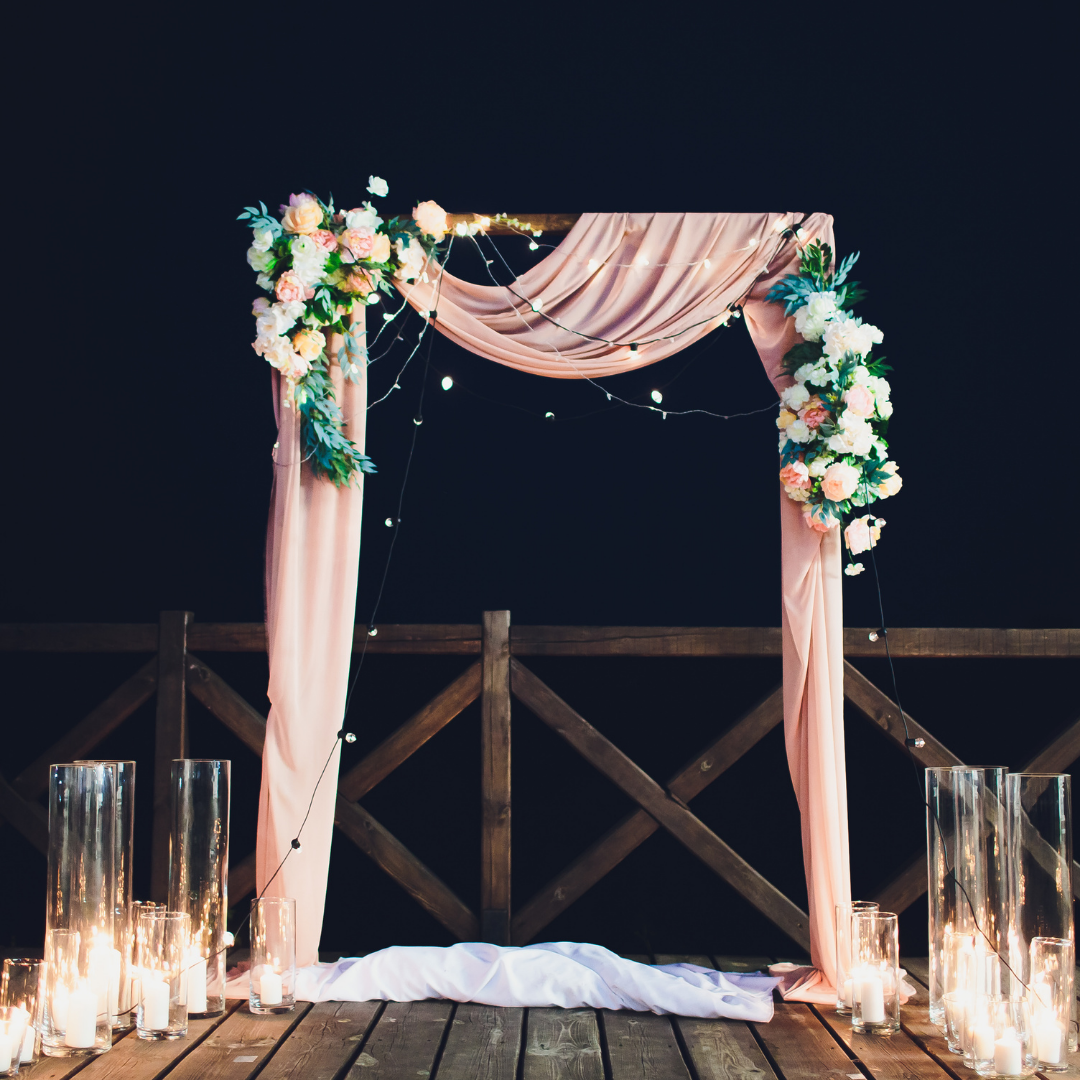 My husband and I had the ultimate pleasure of working with Julie as our officiant for our big day. If we had one word to describe our work together, it would be "incredible". Julie had a remarkable way of connecting with us and keeping us updated before the big day and did a wonderful job with our rehearsal so we knew exactly what we were doing during our ceremony. Julie really captivated our guests during the ceremony with her words, and although my husband and I were both nervous, she made us feel like it was just us three at the front, making a commitment with ourselves and with G-d.

As a Jewish couple, we were so happy that Julie was able to be culturally sensitive and competent to our wishes and what we wanted. She incorporated our culture and religion very beautifully into the ceremony and added her own ideas and comments. Overall, it was such a pleasure to work with her and she made our day so special, intimate, and fun.

- Liza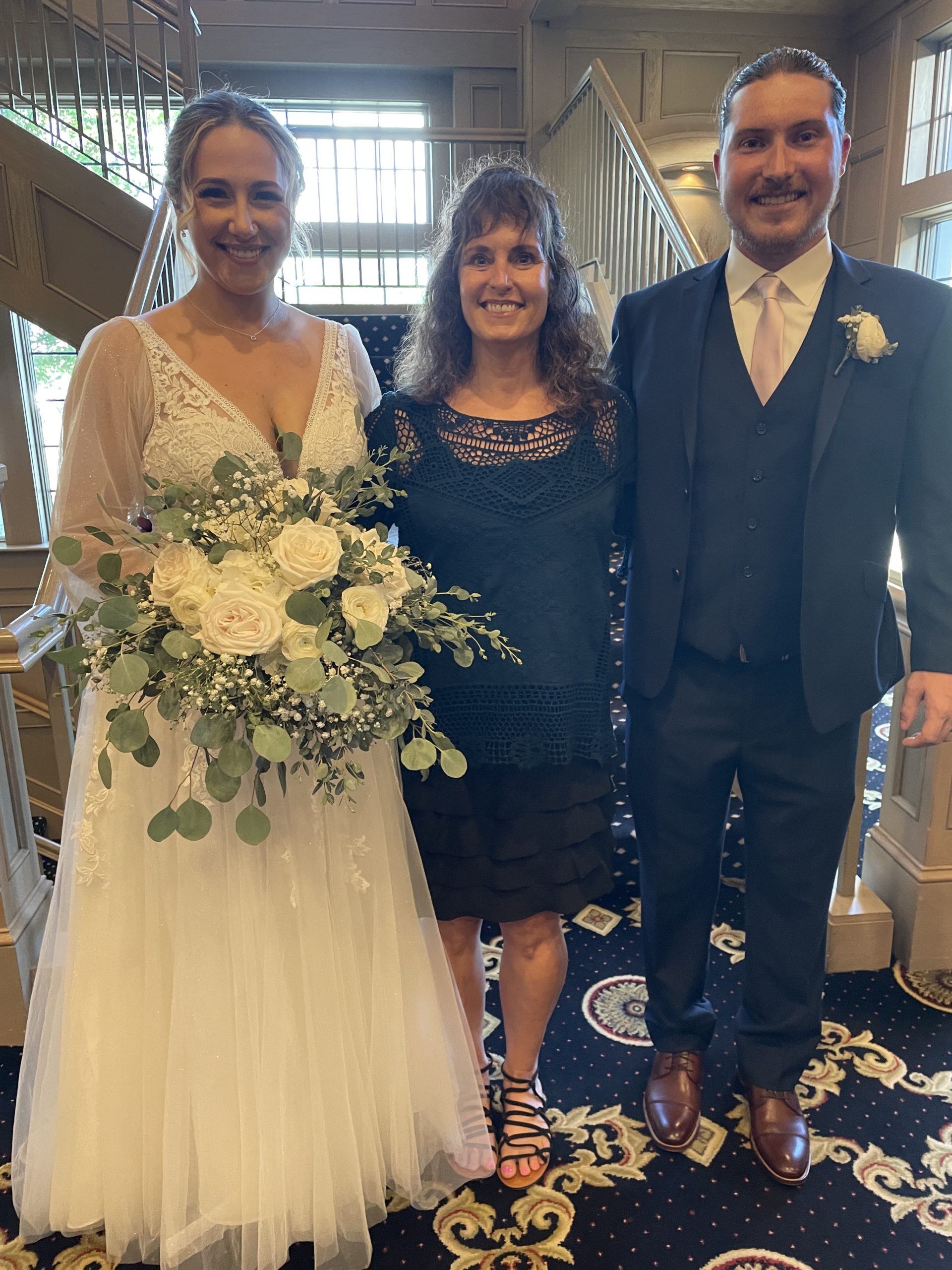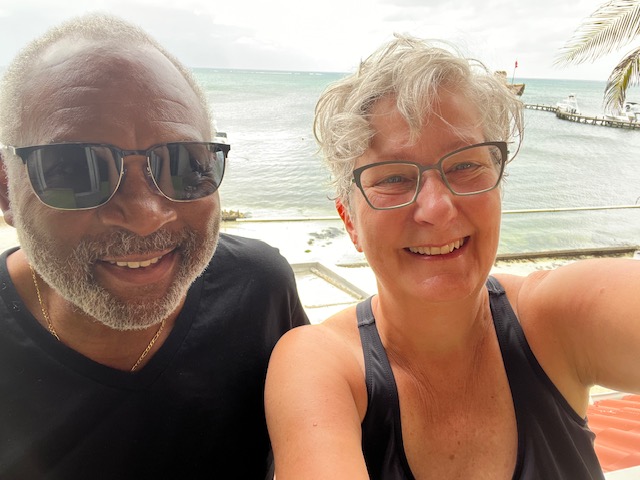 If we could pick one word to describe working with Julie it would be "personable and professional." We know, that's two words.  Julie was a delight to work with! We found her online and felt an immediate connection with her. We'd highly recommend Julie to anyone looking for a beautiful soul to perform their ceremony!

- Pam & Tim
Premarital Coaching Package
Together, let's hit the ground running into your life filled with joy, passion and intimacy on your wedding day!