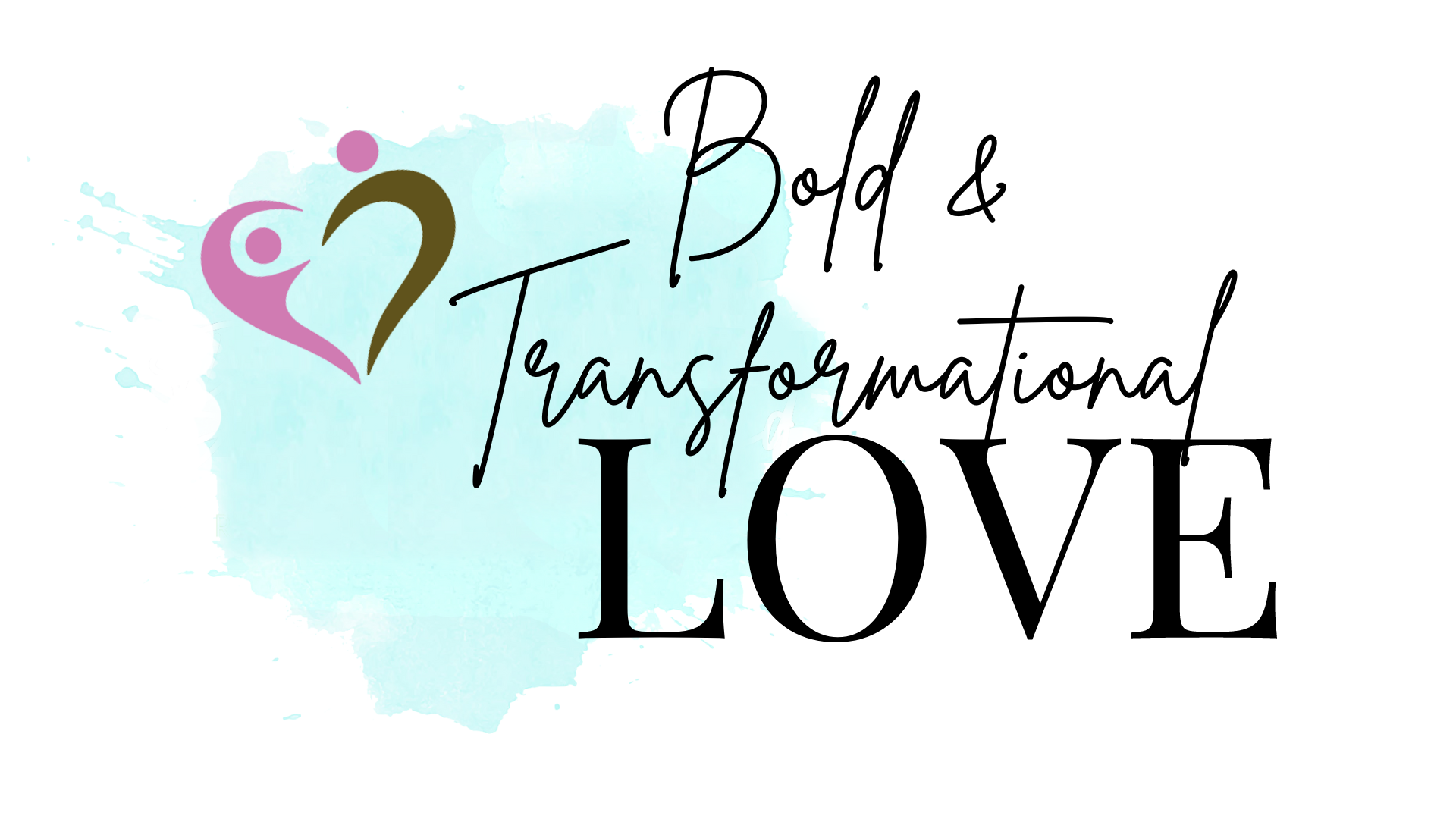 Due to scheduling issues, this event date is in revision. We will update you as soon as a new date is determined!
Are you ready to transform your relationship to intimacy, from gridlock to cakewalk?
Using mind-blowing discovery techniques combined with your own handwriting, you'll learn ways to remove self-sabotaging beliefs and unleash the most fearless, fun-loving version of yourself you long for.
When was the last time you truly felt alive and fully in your body?
If you're ready to embark on the "Wild Woman Hunt" and step into your instinctive, intuitive self; then this one-day retreat will begin to give you the answers, confidence and clarity you need to…
Fall madly in love with your inner flame, your essence, who you are, "mistakes" and all.
Attract a soulmate
Reignite the sparks with a current partner
Recover from a breakup
This event is for open-minded, playful, generous, adventurous, warm and motivated women who are ready to create change and have fun while doing so!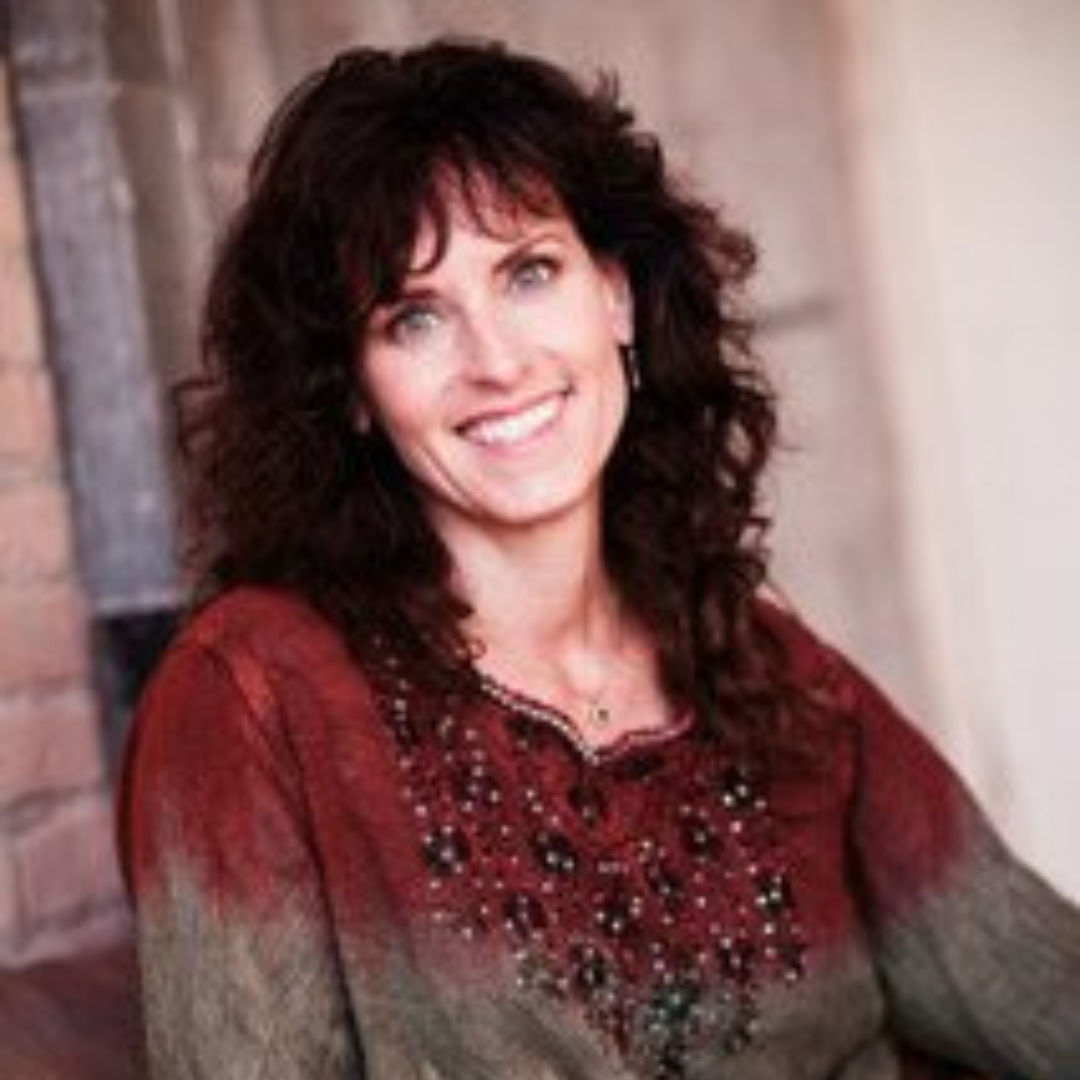 Intimacy Coach & Energy Healer