Kiss loneliness & self-doubt "good-bye."
Meet a soulmate, add sizzle to your sex life, or move on from a break-up.
Hey There! I'm Julie, Your Relationship & Intimacy Coach & Energy Healer.
If you're an intuitive business person who's longing for an intimacy upgrade- with yourself and others- then you're in the right place.
Through my scientific and practical approach to intimacy, I help you mend and cherish your current relationships (and yes, put "sizzle" in your sex life), recover from a break-up or divorce and make healthy (and passionate) choices in new relationships.
I bring a unique perspective to my work as a Relationship and Intimacy Coach and an Energy Healer, who holds a Master's Degree in Marriage and Family Therapy.
I offer Couple's Coaching, Private Coaching, and Group Programs.
Schedule a free call with me below if you have additional questions. Please come to the call with a challenge you're having, and I will give you one action step to get you a result.
If you think you're a fit for one of my programs, then let's talk about it!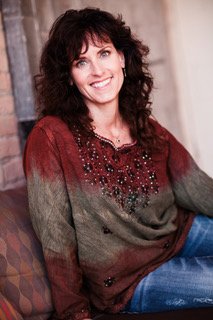 Honor Chemistry in All Areas of Life
Let's set you up for situations where increasing intimacy has a spider-web effect on all aspects of your life:
your creativity
career advancement
happiness at home
personal fulfillment
connection to purpose —- all sorts of things.
So you attract vibrant and generous people who have your back and you get to share the joy of being alive!