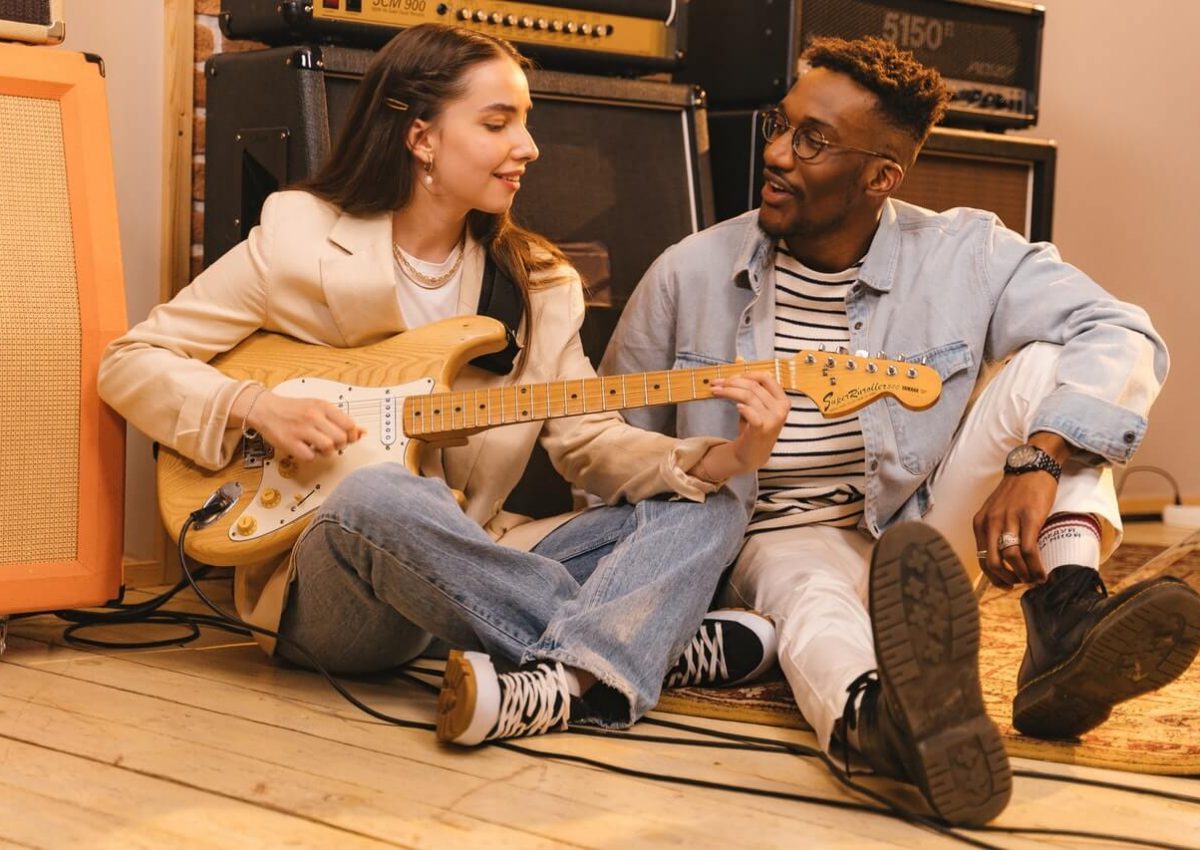 3 Easy Ways to Add Play to Your Relationships
Here are some simple ways to introduce more play into your love life. To expand our understanding of the effects, I have added how play can impact your energy field:
#1 – Tell some good jokes to each other. Make humor a part of your fore play and lovemaking.
You could:
Watch comedies together or read a good joke book to each other. We all know humor is subjective; what's funny to you or your partner, may fall flat, or even be offensive to one of you. Some people love romantic comedies or "The Office" reruns, others feel more comfortable with the folksy humor of "America's Funniest Videos." Whatever the preference, the process of selecting something you agree on as funny creates its own intimacy through sharing mutual interests.
The effect of laughter on the human energy field is palpable. It becomes charged and bright, as the tension in the body dissolves. It's impossible to be stiff when you are overtaken by a good belly laugh. Take advantage of the feeling in your body from a good laugh, when your energy is still charged and your body is relaxed by "melting" into your partner's arms.
#2 – Put on some music and dance.
Surrendering into pleasurable sensations is central to foreplay and lovemaking.
Add some humor by attempting your best "robot" or disco moves. Do the Macarena! Trust the impulses of your body to do what feels right without worrying about what is correct.
When that happens you allow your energy to flow freely throughout your being. That will melt the armor away! You can take that feeling of freedom into your lovemaking and add some adventure by trying something new in the bedroom.
#3 – Talk about goofy things you did as kids for fun or share funny stories from your childhood.
Not only do you get to laugh together, you get glimpses of your partner before you knew them, which can help you be closer to one another. This closeness helps dissolve the armoring in your energy field. You can create a loving connection when hearing stories that they may not have ever felt safe to share with anyone else. Intimacy requires vulnerability. Take that closeness into your lovemaking.
---
Do you have any tips for adding fun? I'd love to hear them! Tag me in your stories and posts @boldandsacred.
*Price, C. (2021, December 23). Why we all need to have more fun. The New York Times. Link.
**Proyer, R. T., Brauer, K., Wolf, A. & Chick, G. (2018). Individual Differences in Playfulness and Love Styles in Heterosexual Relationships. American Journal of Play, 10 (3), 265-289. Link.