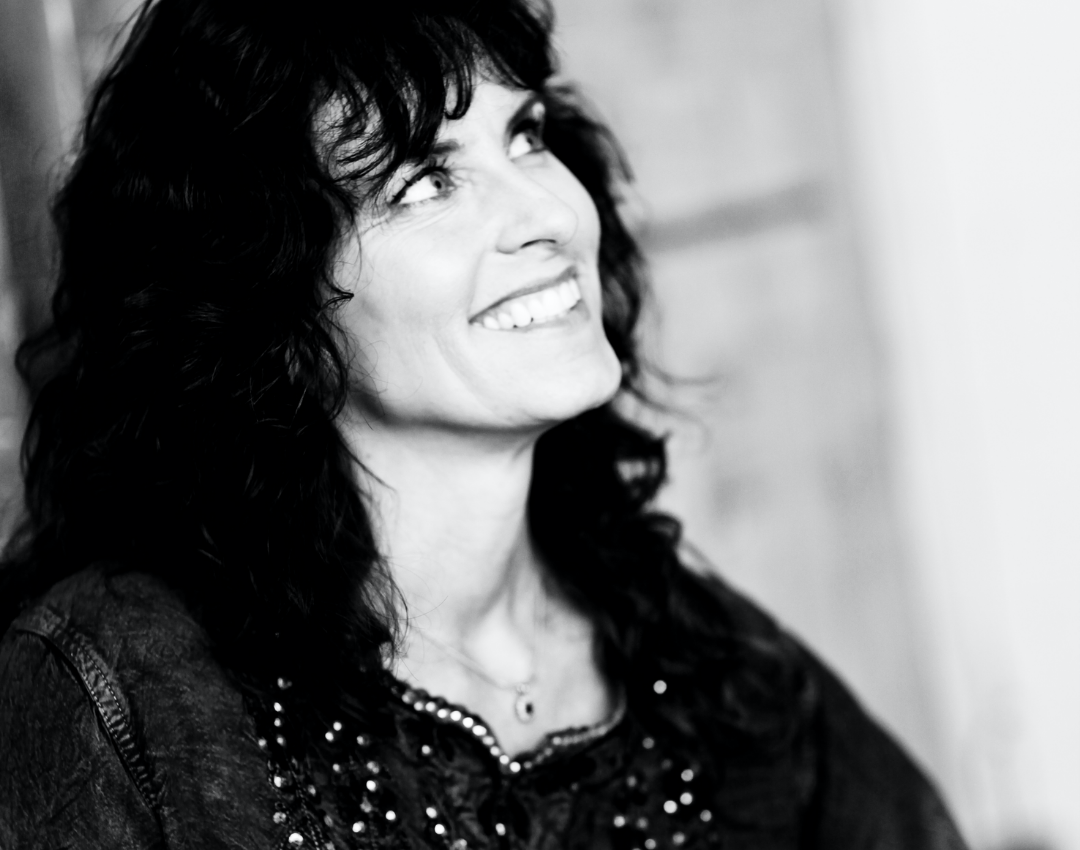 What to Do If You Feel Like You Don't "Belong" in Your Own Life
Because I used to feel this way.
Even though I've accomplished so much in pioneering new approaches to helping people heal, discover love, and deepen their current relationships…
I know what it's like to struggle with loneliness, shame and self-loathing.
Years ago, that struggle consumed me. 
If you are experiencing this, you're not alone!
I used to lay down at night feeling like an outsider. Worthless. Like I just didn't belong.
I used to medicate these feelings with overwork, over-scheduling and being a "party girl."
Speaking of parties, I also remember being at an event with well over 100 people, feeling lonely and wondering why so many people didn't know where my home state of Minnesota was. It may as well have been on Mars, because I felt like an alien next to these people who seemed so "together." I know how painful that experience can be.
Now…
I also know what it's like to be on the other side of it: to have a sense of "natural happiness" in the form of joy, freedom and appreciation for life.
I get to wake up to my beautiful family: hug my husband and jump out of bed for coffee with my (insightful and hilarious) teenager and play with our comical puppy.
I go to bed at night thinking about the ways we've pulled together and played together through this unprecedented (there needs to be a better word, because I'm ready to retire the word "unprecedented") time in history. The best part is, we're planning for our futures in a way that includes our deep connection to one another. I'm so proud of my 27-year relationship with my husband and that we raised a child to be the kind of person we actually want to hang out with.
You deserve to feel like you belong.
I want this kind of life for everyone! That's why I do the work that I do. And, even though there's a part of me that thinks I'm sharing too much about what I do… my deeper truth is that I care way too much about helping people create joy, passion and intimacy in their lives,to let that fear stop me.
It can be excruciatingly painful when you feel like an outsider in your own life.That's why I have dedicated myself to helping thousands of people discover love, deepen their current relationships and yes, put "sizzle" in their intimate lives; so they can cherish themselves and their partner.
If you, or anyone you know, struggles with intimacy, please reach out.
I would love to offer you (or the person you know) a free 30-minute "ignite the spark"session, so I can help you start moving towards enthusiasm, eagerness and passion in your relationships. Schedule a free session using this link.
To help spread the love, I'm currently offering a Valentine's Day discount of $50 off a couples intimacy coaching and energy healing session, regularly $297 for $247. This special rate ends February 14 at midnight. Gift cards are available through email. Purchase here.
Life is too short to spend it with feeling lonely and disconnected from others. I'd be honored to support you (or someone you care about). Let me know if I can be of service to you or someone you care about.